Every
Tuesday till Saturday
17:30 to 24:00
Kitchen until 22:00
The
Hutschpferd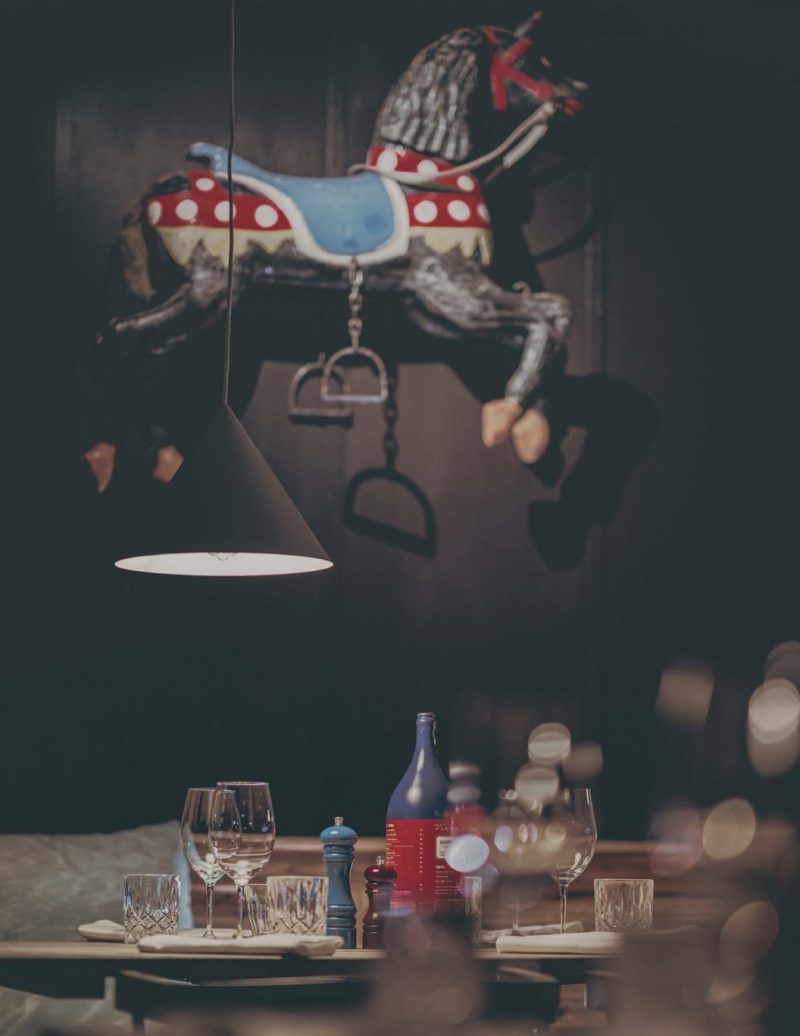 Cheers
More
Wine
Than in any
Winemaker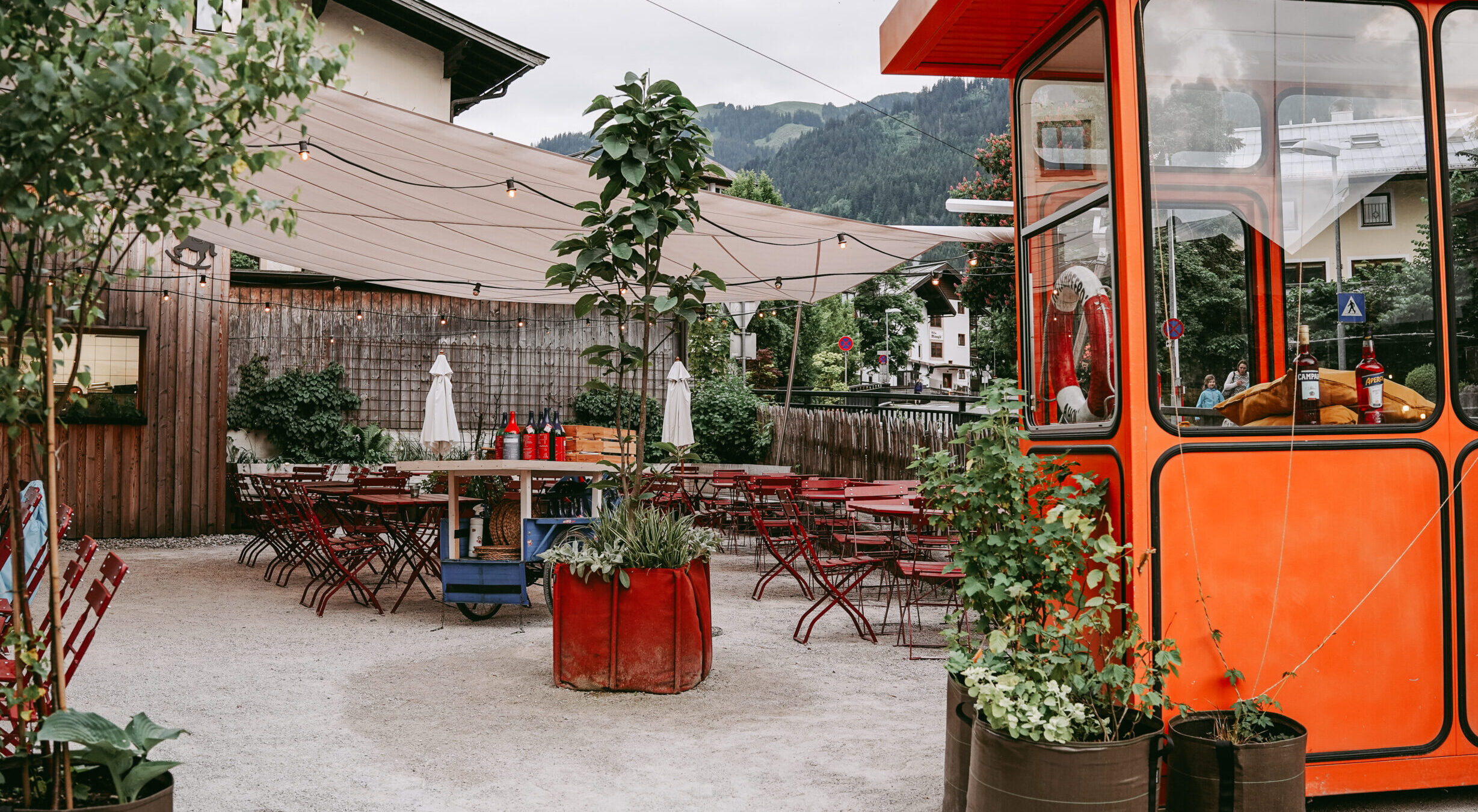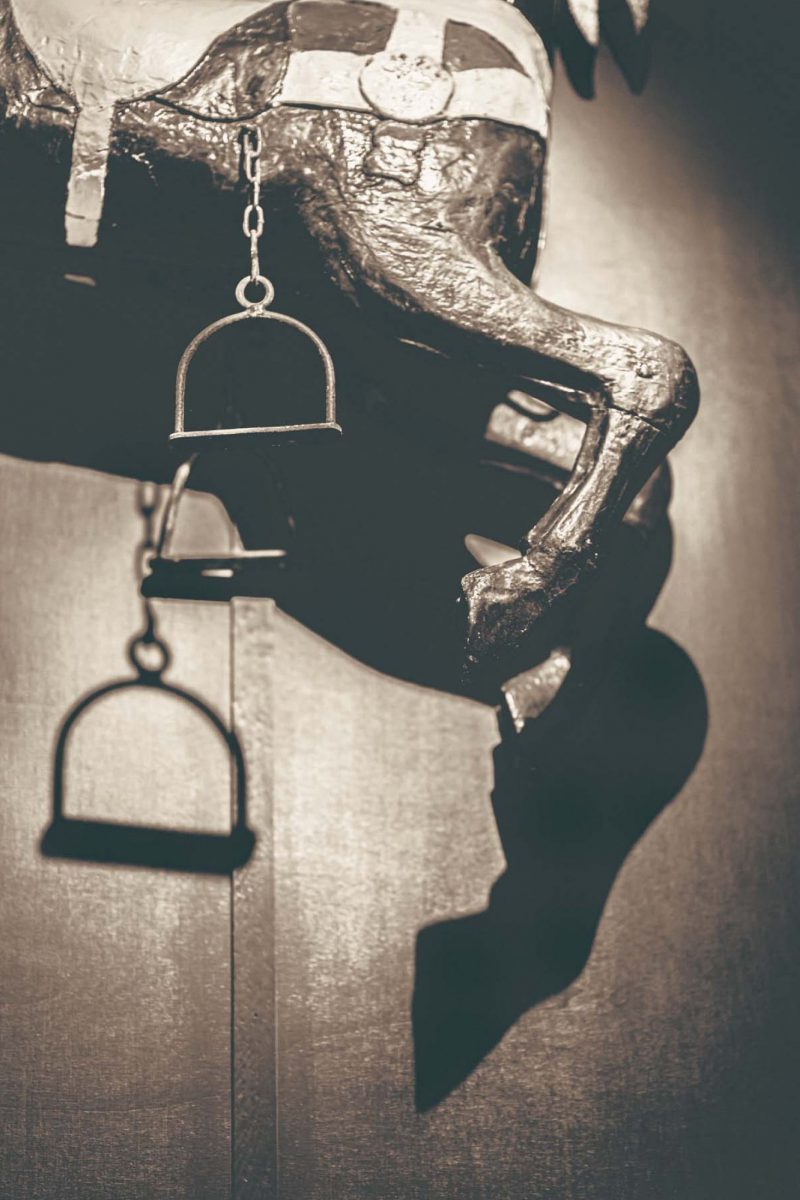 Einser
Panier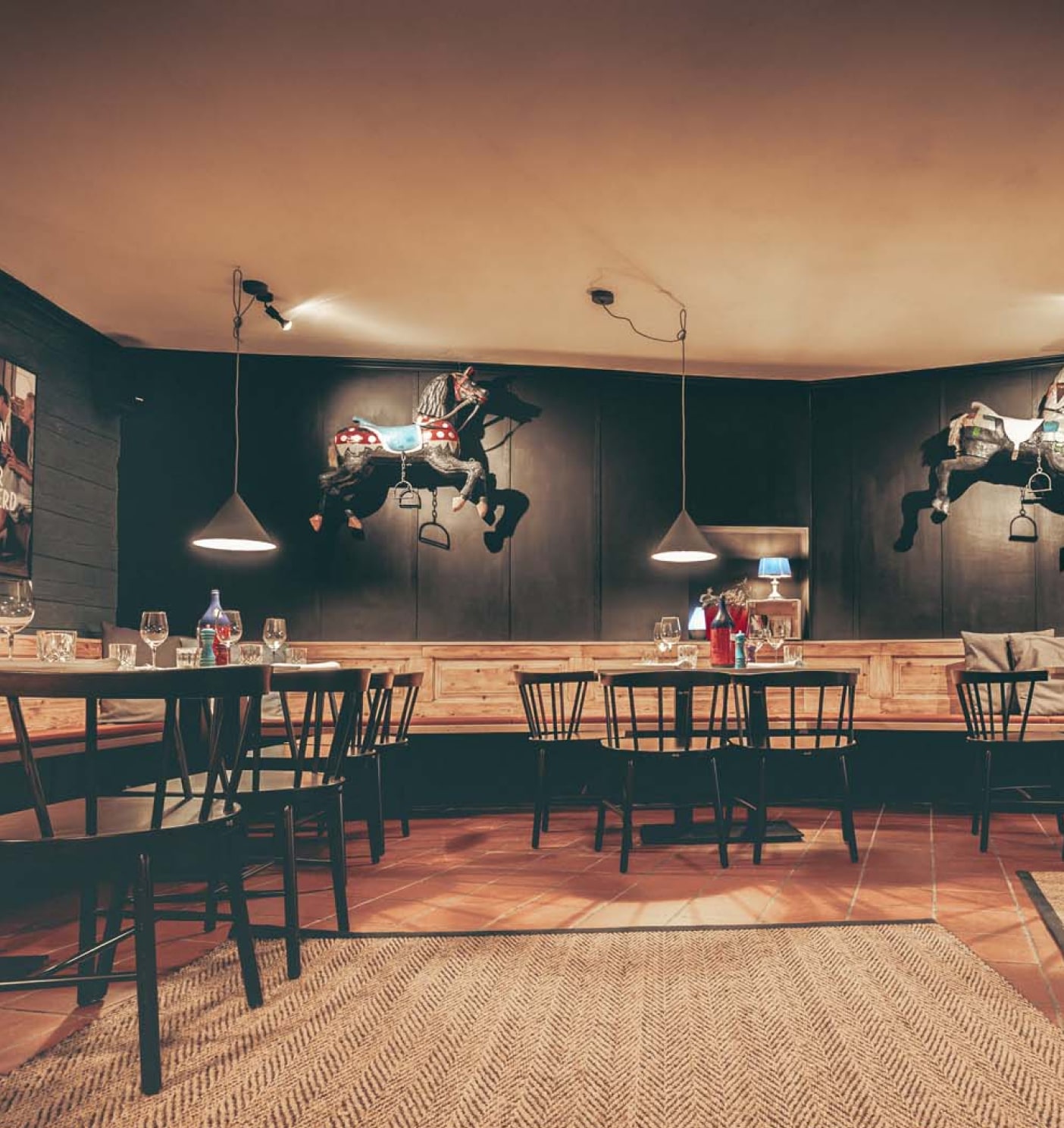 The Dew Pond
Private Dining
When you're expecting in advance that your party will be escalating anyways, our "dew pond" snug is your place to stay. Together with up to 30 friends you'll be partying privately, undisturbed by your groupies, or as we would say:
"Close the curtains and get started – thirst kann only be satisfied by drinking"
It's up to you – down to your whim you may uninhibitedly help yourselves at the house bar or you will be accompanied by your private Hutschpferd butler who will be at your command all evening long.
In any case there will be food and drinks to share and a stereo system at your disposal for your own sound.
All important locations lay within closest distance and you will arrive there for the late night show in short time – even when walking in wiggly lines.
Inquire now:
Write us your desired date and number of people via WhatsApp:

0670 2081976
Inquire now
CELEBRATING PROPERLY
at Hutschpferd
When your guest list became longer than expected you can also rent the location exclusively to celebrate properly with your party crowd or company. The Hutschpferd offers space for up to 100 thirsty guests (with its snug, the dew pond, up to 130).
The big pub garden will make your Midsummer Night's dreams come true and in winter it is the best location for your mulled wine aperitif.
In our GROUP OFFERINGS you will find the perfect solution for any taste – from a Schnitzel party to a grand tour through Austrian cuisine – and if your happiness requires any extra, feel free to contact us.
Our wine bar in the Hutschpferd is always well-stocked and therefore guarantees best drinking conditions even for bigger parties.
Inquire now:
Write us your desired date

0670 2081976
Inquire now:
And in the end everyone wants to stay anyways.